HOW TO KICK-START SSC - CGL PREPARATION
English
हिंदी
Introduction
Staff Selection Commission conducts recruitment to lower posts of Government of India via exams. Combined Graduate level examination is usually held once a year in February.


How to use upscfever.com for preparation

The questions of SSC exam are easier than the UPSC and so a studyplan of UPSC can also be adapted for SSC. The timing of the exam in february means the economic survey is not yet released for the year and so the previous one is used. The additional information of people appearing in news also has to be remembered. This is a feature SSC doesn't share with UPSC.
Staff selection commission has the following subjects for preparation:
Examination
There are three to four tiers of examination and the candidate has to qualify in each level to be eligible for the next. Interviews shall not be conducted for these examinations. Selected candidates are recruited in Group B and Group C posts.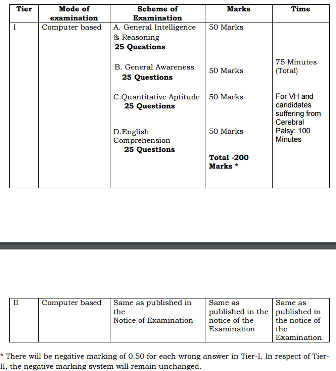 Tier II Examination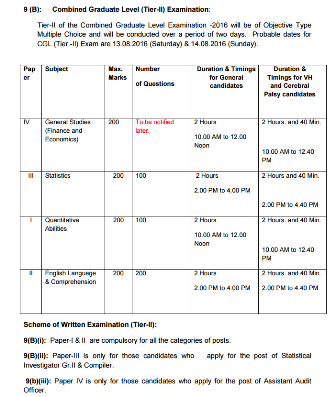 Tier - III and Tier - IV Examination